AWS Certified Cloud Practitioner 2020-Real World & Pragmatic
Publisher: Pragmatic AI Labs & Udemy
Release Date: November, 2019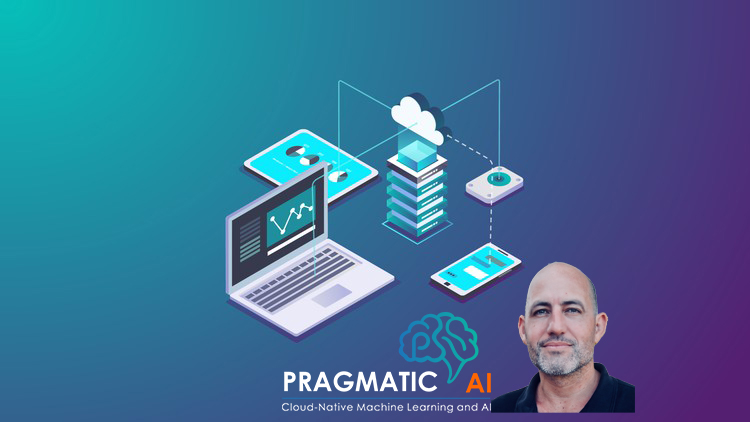 Abstract
This course takes a user on a journey to understand and then master the AWS Cloud. This material is taught in many forms at top universities around the world. This material has been adjusted to the unique properties of the Udemy platform. There are many techniques exposed that will also prepare a student interested in Python, Data Science, Data Engineering or Machine Learning to use the AWS cloud in those domains.
Some of the hands-on demos include:
How to build websites using: AWS S3, AWS Lambda, and AWS EC2 Instances

How to use AWS Spot Instances and run machine learning workloads

How to write simple Python functions and deploy them using AWS Lambda

How to create AWS S3 buckets and synchronize data to them

How to use AWS Cloud9 to develop software and interact with the AWS Cloud

How to create a user account in AWS IAM

How to manage billing and set up alerts to protect you from unexpected charges
Who this course is for:
Non-experts in IT who are motivated to learn the basics of Cloud computing on the AWS platform and take the AWS Cloud Practitioner certification exam.
Command Line Automation in Python
Publisher: DataCamp
Track: Data Engineering Track
Release Date: November, 2019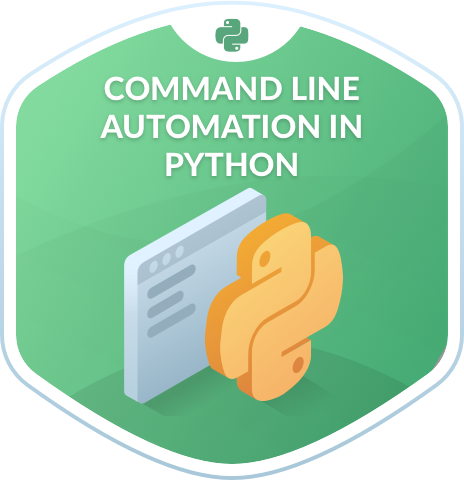 Abstract
There are certain skills that will stay with you your entire life. One of those skills is learning to automate things. There is a motto for automation that gets straight to the point, "If it isn't automated…it's broken". In this course, you learn to adopt this mindset. In one of the many examples, you will create automation code that will traverse a filesystem, find files that match a pattern, and then detect which files are duplicates. Following the course, you will be able to automate many common file system tasks and be able to manage and communicate with Unix processes.
Become a Cloud DevOps Engineer
Publisher: Udacity
Track: Nanodegree Program
Release Date: Summer, 2019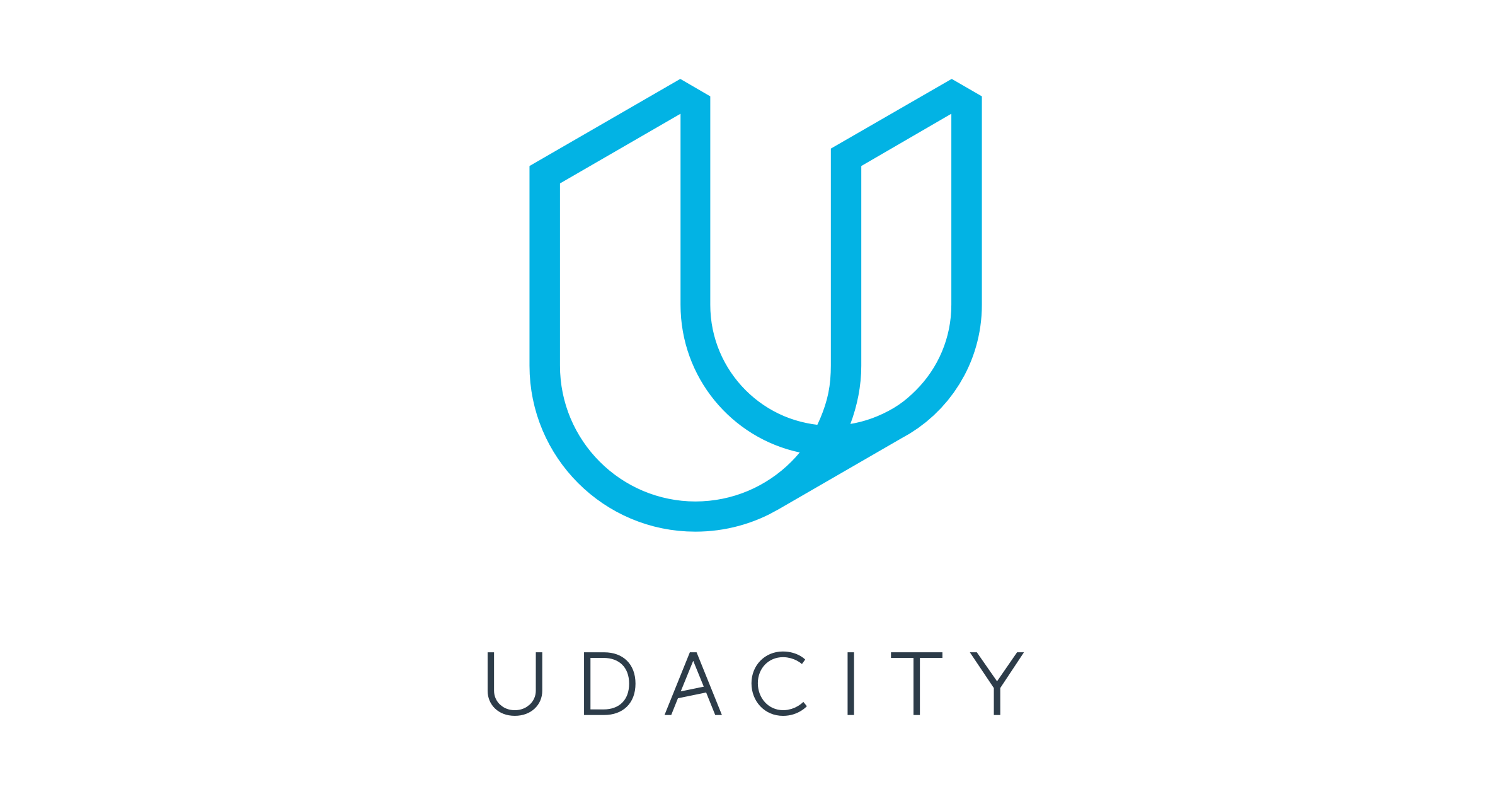 Abstract
Learn to design and deploy infrastructure as code, build and monitor CI/CD pipelines for different deployment strategies, and deploy scaleable microservices using Kubernetes. At the end of the program, you'll combine your new skills by completing a capstone project.